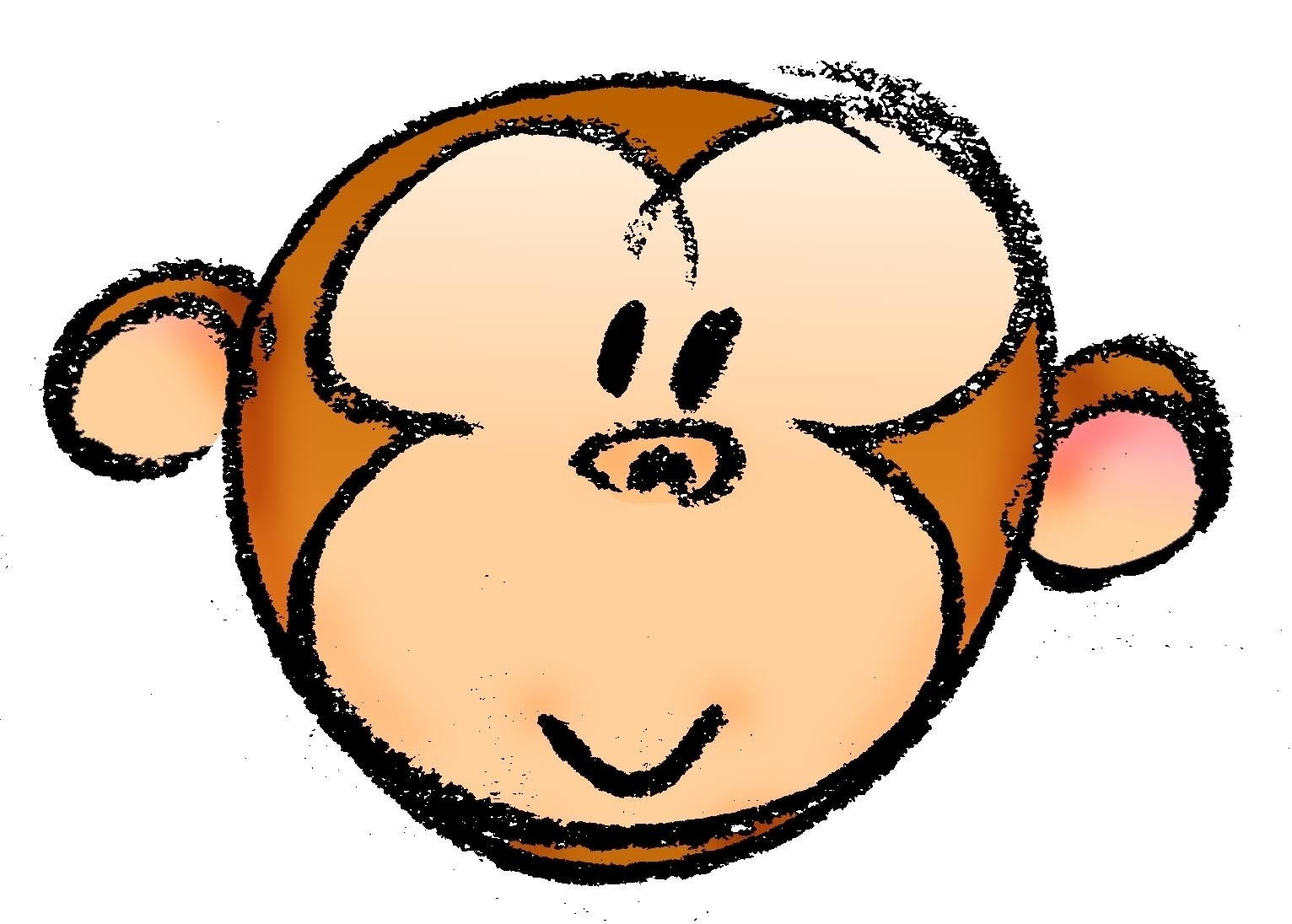 At Monkey Rock Pools, we specialize in providing swimming pool maintenance services to communities in Northern Pinellas County, Florida. This includes Palm Harbor, Clearwater, Clearwater Beach, Dunedin,

Belleair, Safety Harbor, Countryside, Tarpon Springs (incl Lansbrook), Oldsmar and Seminole.

We offer a full range of assistance to meet the needs of residential pool owners.

We take pride in being flexible and creative with our maintenance programs. From do-it-yourself owners who want to manage their own maintenance needs, to the hands off owners who would rather have a professional company manage their pool. We offer a variety of maintenance plans and customize to meet the individual requirements of our customers. If you find that our service plans do not meet your specific needs, just tell us what you require and we will be happy to work with you and build to your requirements.
Green, Swampy Pools Cleaned (We call this a "Start-Up")


Call Now - 727 644 1660
We service the following areas -
Palm Harbor, Dunedin, Clearwater, Clearwater Beach, Oldsmar,