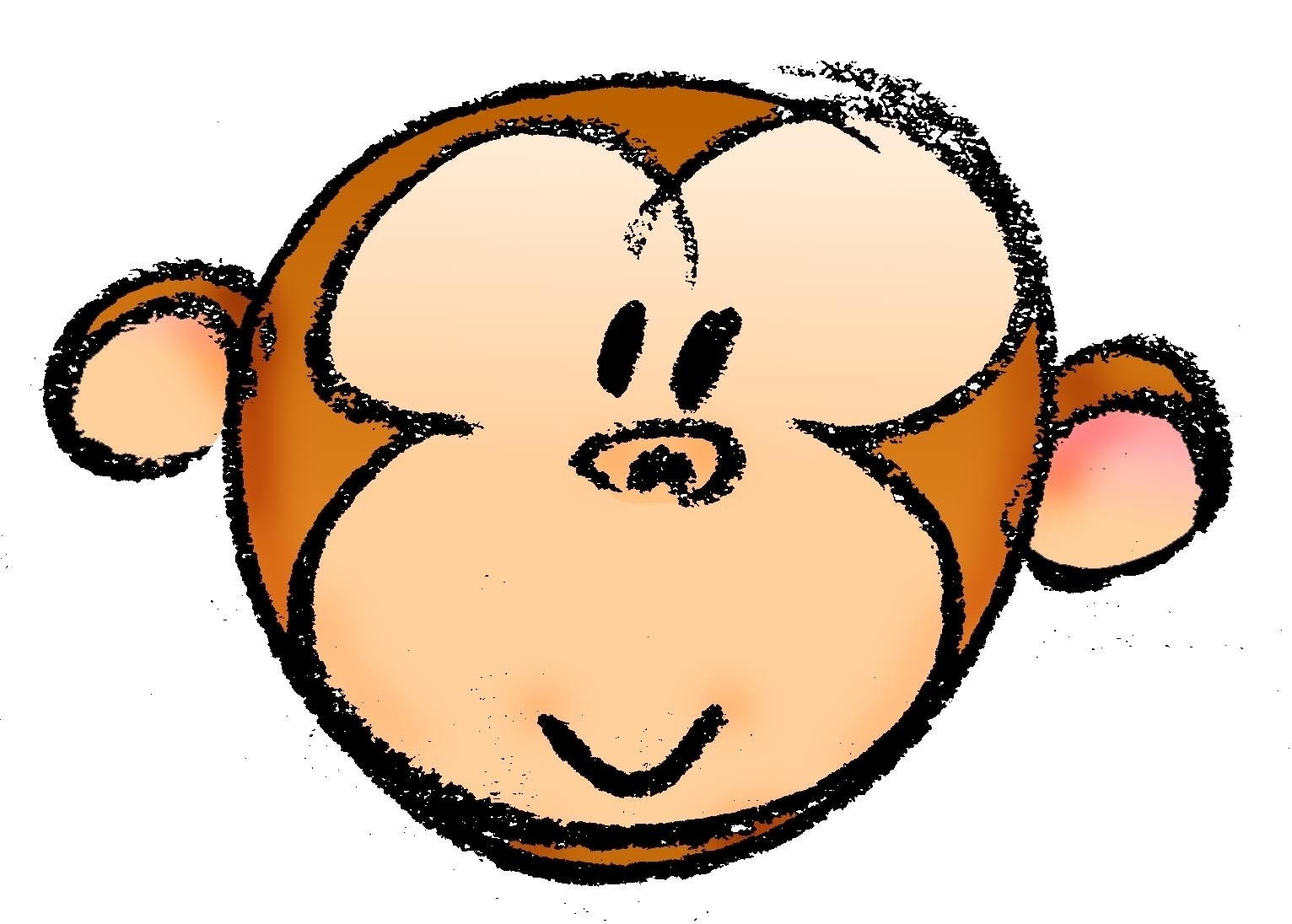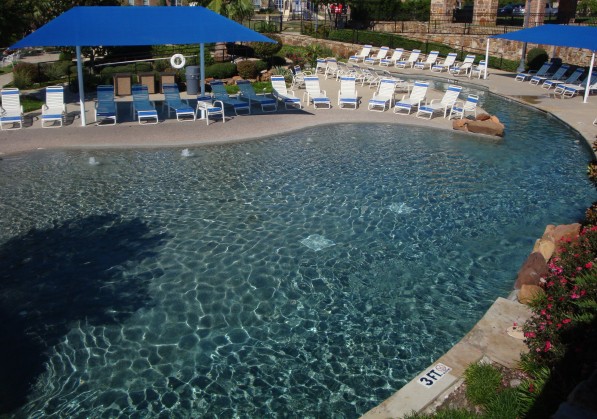 Monkey Rock Pool Service is based in Dunedin, Florida. We specialize in providing swimming pool cleaning service to commercial and residential communities in Northern Pinellas County. We also provide valuable web page information - how to "Do It Yourself" cleaning, preventative and corrective maintenance information to home owners. Including advice for pool products and accessories.
Our approach to pool maintenance is a proactive one with a simple objective of helping you keep your water safe and sparkling clean for your enjoyment, and your equipment
in tip top shape, so your swimming pool is always available for your enjoyment. We do the work that you don't care to do, so you can enjoy your pool.
Monkey Rock Pools was founded in 2008.
The following pages also offer :
Pool Maintenance Advice
How To - Repair Tips
Pool Q&A Forum for specific issues
Links to helpful sites
Recommendations for pool products

Call Now - 727 644 1660
We service the following areas -
Dunedin, Palm Harbor, Clearwater, Clearwater Beach, Oldsmar,
Safety Harbor, Tarpon Springs, Countryside